Just windup the front light, attach it at the holder and you have a bright front and rear light on your bicycle. use the normal or the flashing mode to secure you will be seen in the dark. The Swallow is also a dynamo emergency charger for your mobile phone.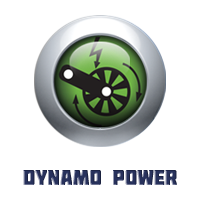 Super bright 3 LEDs front and back
3 modes, flash 3 LEDS, steady 1 LED, steady 3 LEDS
Colour - silver outer
Integrated mobile phone charger
Includes full universal mounting kit
Both lights removable.
Please click here for a PDF on this product.