The POWERplus Meerkat is a compact dynamo LED flashlight which can be easily turned into a lantern. With the integrated handle you can hang the light anywhere.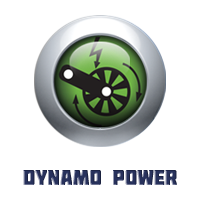 Wind up camping lantern
Use as a direct flashlight or as a lantern
Compact and lightweight
Super bright LED flashlight
Blue outer
Please click here for a PDF on this product.